It's been a year since the first COVID case came ashore
Let's take a moment to let that sink in. On January 21, 2020, the United States announced its first confirmed case of a disease caused by the novel coronavirus from Wuhan, China — what we now call COVID-19.
Life changed so much, and we continue to be impacted by this vicious disease. Not a single one of us has escaped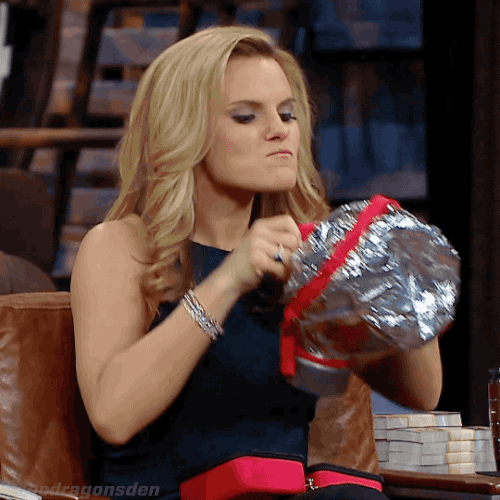 being upended in one way or another. But with vaccinations being rolled out, with more or less regularity when will we be able to finally Turn The Page?
Kristina Hooper, Chief Global Market Strategist at Invesco, is predicting a turnaround to come sometime in the Spring.
"Recent economic data has shown signs of the damage being wrought by the rise in COVID-19 infections," she writes in her weekly market LinkedIn post. "The December jobs reports for both the US and Canada were disappointing, as was last week's US initial jobless claims. We also saw weakness in US retail sales for December."
Hooper jokes that it still FEELS like 2020 and that's a drag mentally, on us all. As she puts it the first quarter of 2021 will really just be the fifth quarter of 2020, with continued headwinds for many economies.
But there is hope, if we can just sit tight for a few more months, we'll be OK!
"I must stress that I believe there is a very bright light at the end of the tunnel. We just need to make it through the next few months. In other words, I believe we WILL be able to turn the page," she wrote.
---
🤣 MEME of the day by Vahe Mkhitaryan 🤣
Have a funny meme? Email your favorite meme here for a chance to be featured in our next Rise&Shred.
---
Is Biden preparing a $15,000 homebuying tax credit?
According to CNBC, Biden is proposing a $15,000 first-time homebuyer tax credit, which could be accessed immediately by the buyer, thereby serving as down payment assistance.
Diana Olick reports that from home financing to home construction, Biden's plans are focused on affordability.
Here are some policies he could push for:
Urging big banks to get back into FHA lending

Encouraging new construction of both single- and multifamily housing

Strengthening the Community Reinvestment Act, which is intended to help low- and moderate-income areas
Without commenting on those three policies, we'd like to put it out there that a homebuying tax credit will not create as much homebuying as the last one — $8000 after the subprime explosion.
But things are very different this time around. In 2009, there was a much larger supply of houses versus demand for buying. We have the opposite market today, where supply is far below demand.
The concern is that much of the $15,000 will get baked into the home price by the seller, providing less of a boost to the homeowners buying power on the other side of the deal. The idea is that the tax credit works as a stimulus payment to a new homeowner, which then pays it forward to furniture stores, renovation costs, thus stimulating the economy further.
But that only happens when the homeowner is left with discretionary spending. We're not saying the tax credit is a bad idea. We're just saying it won't be the economic lifeline everyone will expect.
However, coverage in AXIOS disagrees with Rise&Shred!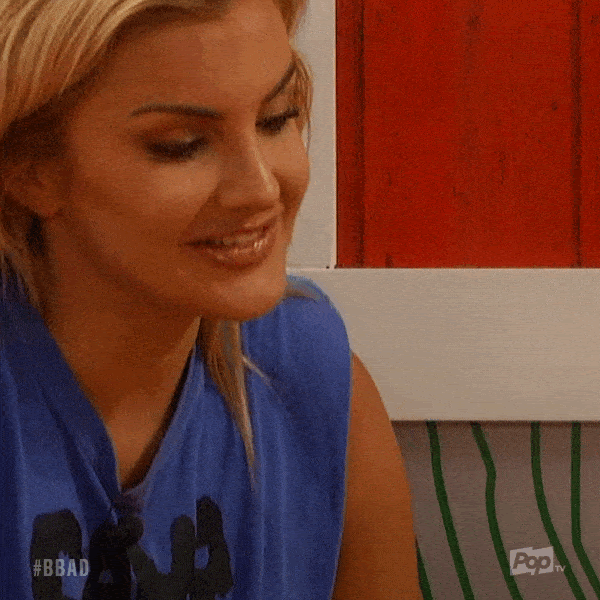 They say: "Such a policy would pour gasoline on the already blazing housing market, as record-low mortgage rates have already brought down the monthly cost of homeownership significantly."
We'll see AXIOS, we'll see.
---
🔥 Building a Personal Brand 🔥 
With Alec Hanson & Josh Pitts
---
Mortgage faces greater CFPB regulation
Lawfirm Mayer Brown has a great rundown of how our industry's biggest regulator is evolving under the new Administration and what we can all expect (Spoiler: Expect more regulation, not less.)
Partners there are predicting a greater focus on fair lending examinations, a greater number of fair lending enforcement investigations and actions, and an increased number of referrals to the Department of Justice.
"In light of the various federal government relief efforts (in the CARES Act and otherwise), it is clear that the CFPB will continue to focus on mortgage borrowers, likely with a focus on those borrowers impacted by the current economic downturn and on how banks, mortgage servicers, and others are implementing CARES Act requirements and otherwise treating such borrowers," write the partners.
"We expect CFPB head Rohit Chopra to push for aggressive supervision and enforcement in this area, as well as to serve as an advocate for congressional and executive actions to help consumers," they added.


As it concerns all of us, the lawyers are also expecting the CFPB will start developing more strategies to protect consumers in areas as disparate as credit reporting and fintech lending,so it'll be interesting to see how this pans out.
We'll keep an eye on here at Rise&Shred so you don't have to!
---
Spread the Rise&Shred ❤️ and share with a friend