The best time of the year to buy is… RIGHT NOW
Ah, January. It's when our budgets are due. It's also when homebuyers can get the best deal on th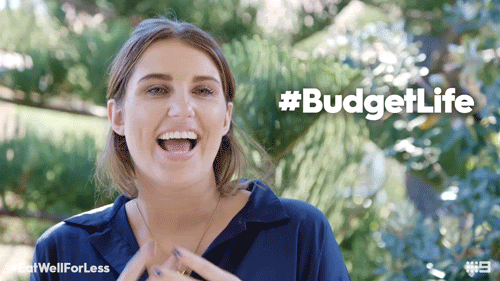 eir mortgage according to research published by Haus. Author Ralph McLaughlin writes that, "As it turns out, mortgage rates also exhibit seasonality just like the rest of the housing market."
"So if you're on the fence about buying or refinancing a home this winter, know that January and February bring some of the lowest mortgage rates of the year," he adds. "That is, if you can find a needle in the haystack among the incredibly low inventory the housing market is facing, you're likely to get the most competitive rates this time of year."
Haus analyzed over 8.5 million mortgage originations between 2012 and 2018 from Freddie Mac's Single Family Loan-Level Dataset using statistical methods that allowed them to determine what factors best determine — all else equal — one's mortgage rate at origination.
They found that January offers the most competitive pricing with lenders offering a nearly 20 bps discount compared to the rates offered in June through October.
February came in second so there's still some time left! Get after it!
---
🤣 MEME of the day 🤣
Have a funny meme? Email your favorite meme here for a chance to be featured in our next Rise&Shred.
---
Housing in 2020 saw record value gains. 2021 could be better.
The full U.S. housing stock gained about $2.5 trillion in value last year, including $2.2 trillion from the appreciation of existing homes and $274 billion from new construction.
According to Zillow, that $2.5 trillion gain is more than in any year since 2005 in what was a remarkably strong year for housing, and 2021 is likely to be stronger.
The strength of the housing market during the pandemic is a positive for the U.S. economy, not a problem, CNBC's Jim Cramer said last Thursday.
"A booming housing market is good, even if the last one ended horribly," the "Mad Money" host said.
"There will come a day when we can go back to being a fun service economy. … Think of the housing boom as the bridge that helps get us there," Cramer said.
More than a fifth (21.4%) of the nation's housing value resides in California. Homes in California are worth a cumulative$7.8 trillion, more than the next three states combined, and the state boasts four of the 10 metro areas with the highest total housing value — Los Angeles, San Francisco, San Jose and San Diego.
Over the past decade, the total value of the housing stock has more than doubled in six states. Idaho leads the way, gaining 149% since 2011. Most of that growth comes from the Boise metro, where the total housing stock has more than tripled in value during that time, most of any of the 100 largest U.S. metros. Nevada (146.3%), Utah (126.2%), Arizona (116.5%), Colorado (111.6%) and Washington (108%) also saw their total housing market value double over the past decade.
---
🔥 Where Is Your Office? 🔥 
With Josh Pitts & Brad Buck
---
Ouch! Goldman Sachs CEO hit with massive paycut
Goldman Sachs cut chief executive David Solomon's annual compensation by $10 million, or 36%, following a penalty deduction that resulted from the bank's role in a corruption scandal involving a Malaysian investment fund, known as 1MDB.
That means Solomon's compensation package was reduced to $17.5 million for 2020, down from the $27.5 million he received in 2019, according to a US Securities and Exchange filing on Tuesday. Ouch! Poor guy. Still, scandals hurt reputations.
So, for the curious, here's how big bank CEOs get paid. In Solomon's case, his 2020 compensation consists of an annual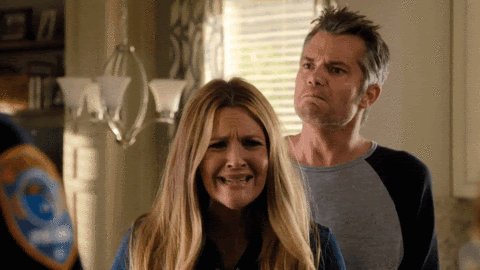 base salary of $2,000,000, which remains unchanged from last year, and annual variable compensation of $15,500,000. 70% of this annual variable compensation (i.e., $10,850,000) was granted in the form of performance-based restricted stock units, with the remainder to be paid in the form of cash.
The COO and CFO were also impacted.
COO John Waldron's total annual compensation for 2020 is $18,500,000, which compares to total annual compensation for 2019 of $24,500,000. And, CFO Stephen Scherr's total annual compensation for 2020 is $15,500,000, which compares to total annual compensation for 2019 of $22,500,000. Triple ouch!
---
Spread the Rise&Shred ❤️ and share with a friend