Black Knight snaps up eMBS
Black Knight said it acquired performance data and analytics provider eMBS for an undisclosed amount, yesterday.
According to a statement released yesterday, the decision appears to be a capital markets play.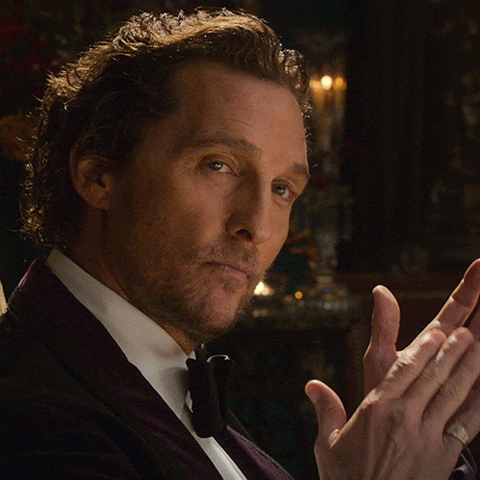 The comprehensive data will help the company to offer better analytics for GSE and Ginnie Mae loan pools, including REMIC. This will help in making better investment decisions thereby enhancing the yields on mortgage-backed securities (MBS) portfolios, the statement said.
Black Knight CEO Anthony Jabbour said: "By integrating eMBS within the Black Knight solutions ecosystem, we can provide the industry's preeminent agency data and analytics to clients of both companies while helping them make informed decisions around mortgage-backed securities investment and research."
With nearly $7.5 trillion outstanding in the agency MBS market, the cost of maintainingaccurate and timely databases and analytics is expensive and time-consuming, even for the most sophisticated investors.
The result [of the acquisition] will be the most comprehensive view of U.S. residential mortgage whole loan and security performance in existence," said Larry Gioia, president and founder of eMBS.
---
🤣 MEME of the day by Bryan Schilieper  🤣
Have a funny meme? Email your favorite meme here for a chance to be featured in our next Rise&Shred.
---
You've never heard of this economic index, but that shouldn't surprise you
The Citigroup U.S. Economic Surprise Index is close to going negative for the first time in nearly a year.
Never heard of it? That's OK, most haven't… but here's why it's important, anyway.
The index is a measure of the unpredictability of the economy. Remember when Rise&Shred reports that job projections in April were off by several hundred thousand? Well, that caught everyone off-guard and so spiked the index.
Or like when U.S. housing starts fell by more than forecast in April, suggesting that supply-chain constraints and rising materials costs continue to hold builders back. Same thing.
So what does the Citi index tell us? Overall, expectations for growth remain quite robust. However, it's starting to look like some level of reality is now setting in. 
Again, nothing special happens when the index goes negative, which it probably will in the next few months. (Bloomberg paywall coverage.)
It doesn't mean the economy is suddenly bad. It simply means that the data points are no longer catching forecasters by surprise on the upside. After more than a year since the crisis started, the strength of the economy is no longer catching forecasters by surprise. And that's a good thing.
---
🔥
Military Appreciation Month with Medal of Honor Recipient
Florent Groberg
🔥 
With Josh Pitts, Captain Florent Grober, & Bryan Bergjans
---
Are we in a housing bubble? 4 experts weigh in.
With homes prices so high and still rising, it's natural to be concerned about the possibility of a housing bubble and subsequent burst.
But why speculate?
Housing finance publication Millionacres asked four industry experts — three economists and a veteran lender — a few questions 
about all this, beginning with just what a bubble is and ending with their advice about what real estate investors should do next.
One of the major upsides to the pandemic-led crisis recovery, as compared to the subprime crisis recovery, is there was no wave of foreclosures to shock our industry.
In fact, the New York Fed is blogging that during forbearance periods, people used their money wisely, in order to put their household finances in order.
"We find that forbearance results in reduced mortgage delinquencies and is associated with increased paydown of other debts, suggesting that these programs have significantly improved the financial positions of the borrowers who received them."
Why? 
Because a large share of mortgagors in forbearance actually continue to make their monthly mortgage payments, the Fed found. 
Indeed, the share of borrowers who continue to make payments while in forbearance is "surprisingly high:" in each month since June 2020, between 30 and 40 percent of the borrowers in forbearance have made their monthly payment.
---
Spread the Rise&Shred ❤️ and share with a friend