In a rare mortgage ruling, a judge sides with the mortgage SERVICER!
OK, so maybe it's not so rare, but it often feels like public opinion often favors, well, the public.
Perhaps the feeling is a throwback to the last recession where lenders sold a bunch of inappropriate mortgages and ended up melting down the entire global economy. Would something like that lead to a bad taste in the public's mouth? Asking for a friend.
At any rate, U.S. District Judge Troy Nunley ruled last week in Sacramento, that Bank of America lawfully applied excess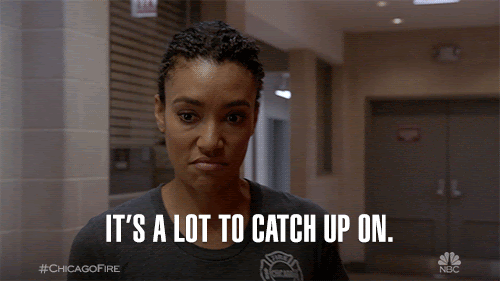 funds from a monthly mortgage payment to the principal balance on the loan, rather than the next monthly payment.
Nunley granted subsequent loan servicer Seterus Inc's motion to dismiss the claims against it by homeowners Kenneth and Bonnie Morris Akins, whose attempt to get a month ahead on theirmortgage cost them $16,000 in late-payment penalties and ruined their credit rating.
Score: Banks, 1 — general public, 10,456.
---
🤣 MEME of the day by Tanya Wermund🤣
Have a funny meme? Email your favorite meme here for a chance to be featured in our next Rise&Shred.
---
Dallas Fed is not alone in predicting interest rate hike next year
Dallas Federal Reserve President Robert Kaplan said Tuesday that he was one of four Fed officialswho have penciled in the first benchmark interest-rate hike next year at the Fed's policy meeting last week (metered paywall).
While the majority of Fed officials don't see a rate hike until after 2023, the latest Fed "dot plot" of benchmark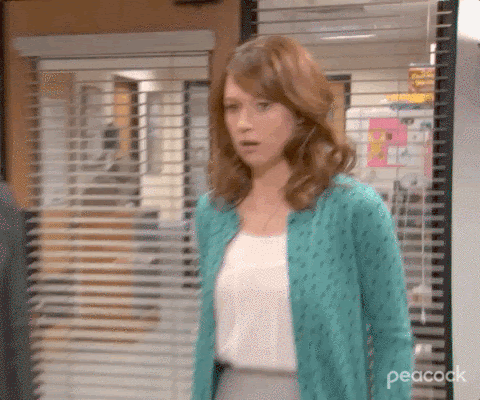 interest rate forecasts showed four officials expect the first hike next year and seven see lift-off by 2023.
Wells Fargo & Co. Chief Executive Officer Charlie Scharf said he sees the U.S. economy coming back from the coronavirus pandemic in a strong way in the second half of the year. 
"Consumer demand is extremely high — over the last couple of weeks we, like others, have seen material increases in consumer spend, and that's before the stimulus checks have arrived," Scharf said in an interview on Bloomberg Television. Stimulus deposits are arriving in Americans' bank accounts starting today. "We're really bullish in terms of what the third and fourth quarters could look like."
For Kaplan's part, he may wish to try to control inflation in his area of the woods. North Texas is experiencing a boom-within-a-boom as the local economy comes roaring back.
"The forecast has improved, my forecast has improved meaningfully," said Kaplan, adding that he is expecting 6.5% growth in gross domestic product in 2021, in line with the median committee estimate.
"Having said that, we're still in the middle of the pandemic, and I want to see more than a forecast. I want to see actual evidence that that forecast is going to unfold," Kaplan added in an interview with CNBC.
"As we do, and as we make substantial further progress in meeting our dual mandate goals, I for one am going to be an advocate of beginning the process of moving some of these extraordinary monetary measures and doing it sooner rather than later," he said. "But I need to see outcomes, not just a strong forecast."
---
🔥 Seamless Homwownership Journey 🔥 
With Josh Pitts & Andria Lightfoot
---
Citi declares Fridays to be Zoom free
Rise&Shred has said it before and we'll say it again: Zoom fatigue is a thing.
Citi agrees with us, apparently, as the large lender is now declaring Fridays to be Zoom-free.
"After listening to colleagues around the world, it became apparent we need to combat the 'Zoom fatigue' that many of us feel," said brand new CEO Jane Fraser, of the Friday ban on Zoom calls.
The policy only pertains to internal Citi meetings, which should be done by phone on Friday.
Staff can still Zoom with clients or at other outside meetings if needed, she added.
Calls also should not be placed "outside of what had been traditional working hours pre-pandemic and on weekends(remember those?" Fraser said.
Fraser's generosity doesn't end there.
Fraser, the first woman to lead a major Wall Street bank, also directed employees to take their allotted vacation time and designated May 28 as a firm-wide holiday.
The Zoom free announcement is a far cry from Goldman Sachs, where junior bankers complain that the workhours are crushing.
---
Spread the Rise&Shred ❤️ and share with a friend