CFPB launches at-home financial literacy for your bored kids
With children unexpectedly home from school–from preschool through college – you may be looking for ways to keep your kids engaged and learning.
One area that seems to be woefully neglected in the schools,
at any rate, is basic financial literacy at ALL levels.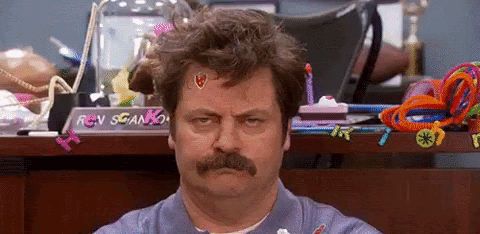 For the summer break, the CFPB created games and activities that can help your children and young adults gain money skills. From pre-K through high school, there's something for everyone, here.
Best of all, you don't need to be a money expert to use them. Click here to see some tips and activities to help you teach your kids about personal finances.
Normally we pile negativity on the CFPB as the big regulator in the mortgage space. So we just had to give them some major kudos for providing this service to our kids. 
---
🤣 MEME of the day by The Broke Agent 🤣
Have a funny meme? Email your favorite meme here for a chance to be featured in our next Rise&Shred.
---
Fintech startup Bundle is raising a bundle
Fintech startup Bundle recently closed a $600,000 seed round.
Bundle, co-founded in 2018 by Eric Mager and Marco Burgarello, is a mortgage platform that allowshomebuyers to learn about the home buying process, create a budget, connect with mortgage lenders, compare rates and get answers to any questions they may have. 
In September, Bundle raised a $250,000 seed round from Charlotte Angel Fund that Mager said was used to continue building out its platform.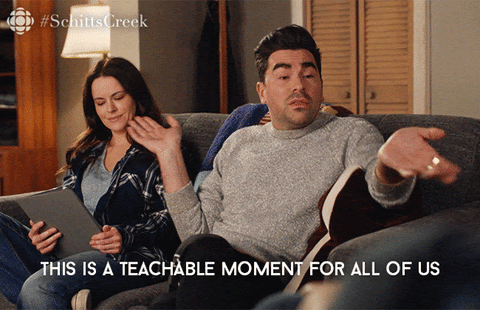 Mager said the company is planning to utilize the new funds to do several things. He said they will hire their third and fourth team members who will work on platform development. Bundle will also move toward two new key products.
In the coming weeks, it will roll out a live shopping model that will connect home buyers to lenders in real time.
Once the real-time model is in place, he said they'll begin to work on launching a completely new aspect of the platform in which financial-based companies can embed Bundle's mortgage platform into their own software or applications. Mager described it as "Mortgage as a Service."
---
🔥
Brokers United
🔥 
With Josh Pitts & Kristin Mercelli
---
More Americans are tapping their homes for cash + NEWS
Total home equity cashed out in the first quarter of this year is estimated at $49.6 billion, up nearly 80% from a year earlier, according to data from Freddie Mac. It is the highest level on record since 2007,but still below the $84 billion quarterly cash-out volume in 2006, according to the WSJ (paywall).
—> Dallas Federal Reserve President Robert Kaplan cited potential excesses in the housing market as a reason for the central bank to start easing back on its monthly asset purchases.
Kaplan told CNBC the $120 billion a month in asset purchases may be working against the best interests of the economy.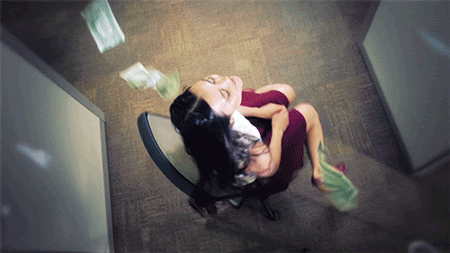 "At this stage as opposed to a year ago, these mortgage purchases for example might be having some unintended consequences and side effects, which I think we need to weigh against the efficacy," he said during a live "Closing Bell" discussion. "So, I think some restraint and moderation as we move toward weathering this pandemic, I think, would be useful in mitigating some of these excesses and imbalances."
—> Volly, a provider of lending and marketing technology platforms and creative marketing services for the mortgage and banking industries, announced that it has acquired Home Captain, a market-leading technology enabled real estate platform that shepherds homebuyers through the home buying journey.
Home Captain's solutions are an exciting extension of Volly's approach to delivering relevant, leading-edge technology solutions to our clients. I am excited that Grant Moon and the Home Captain team will be joining Volly, and I am looking forward to continuing to develop innovative technology offerings to serve our clients." said Volly CEO Jerry Halbrook, in a statement.
"I'm thrilled to be joining Jerry and the Volly team and am extremely impressed with what they have accomplished over the past several years," said Grant Moon, Volly's new CRO. "This opportunity further solidifies our ability to grow together and improve our industry-leading products and services to help lenders and servicers solve for their ever-evolving obstacles. I believe we are on the cusp of making meaningful changes in the financial and real estate tech space and am thankful to play a role in that transformation."
---
Spread the Rise&Shred ❤️ and share with a friend