Big banks all doing much better than expected, but not because of their mortgage market activity
Good news for the US banking giants Bank of America, Wells Fargo and Citigroup!
They all posted better-than-expected earnings for the third quarter, continuing the strong start to US third-quarter results season.
The bad news is thry are shrinking mortgage operations across the board.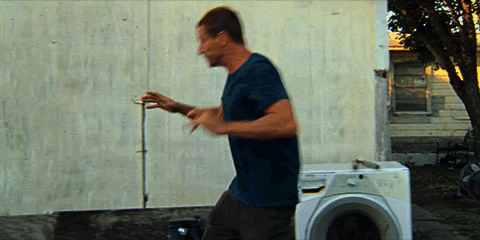 Releasing Q3 numbers ahead of market open on Thursday, BoA said net income soared 58% to US$7.7bn, giving earnings per share (EPS) of 85 cents, well above market expectations of 71 cents.
Revenue was 12% higher at US$22.8bn, compared with forecasts for US$21.8bn. Net interest income rose by 10% to US$11.1bn, also above market expectations of US$10.6bn, driven in part by strong deposit growth.
However, as with the other banks, most mortgage activity is on the decline at Bank of America.
"The decline in mortgage banking income was primarily due to lower gain on sale margins and lower originations, as well as a decline in servicing fees, partially offset by higher gains from the re-securitization of loans we purchased from mortgage-backed securities last year," the bank said in the earnings report.
Like other banks, it had set aside billions of dollars last year in reserves to cover losses in anticipation of defaults related to the COVID-19 pandemic. Some of these reserves have now been released as the losses did not occur.
The wealth and investment management division saw record net income of US$1.2bn on record revenue of US$5.3bn, with client balances rising 20% to US$3.7trn, on the back of higher market valuations and US$91bn in client flows over the past 12 months.
This was a similar story to rival JPMorgan Chase, which kicked off US earnings season a day earlier, and saw profits boosted by strong deal-flow and a reserve release. 
Wells Fargo, meanwhile, reported net income of US$5.1bn and EPS of US$1.17, compared to the US$0.98 penciled in by analysts. 
Net interest income was down 5%, due to lower loan balances that reflect soft demand, also higher prepayments and lower yields. 
Wells included a US$1.7bn decrease in credit loss provisions, equivalent to $0.30 per share. 
Citigroup's net income climbed 48% to US$4.6bn, or EPS of US$2.15 per share, on revenue that fell 1% to US$17.2bn.
---
🤣 MEME of the day 🤣
Have a funny meme? Email your favorite meme here for a chance to be featured in our next Rise&Shred.
---
Sure, home prices are high, but Goldman Sachs says they can go even higher!
As high as home prices are, they have yet to peak, according to a shocking new report from Goldman Sachs.
The investment bank projects that home prices — already at record highs — will grow another 16% by the end of 2022.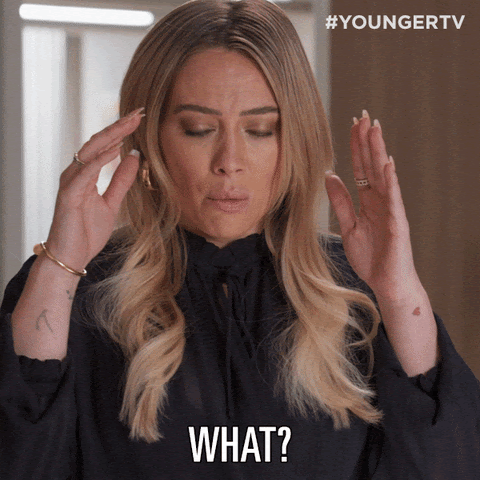 Despite price increases of 20% over the past year, the analysts at Goldman Sachs suggest that homes remain "relatively affordable" thanks to historically low mortgage rates. But continued strong demand among buyers and ongoing low inventory will keep pushing prices even higher, according to the report.
Sure, the inventory picture has improved a little since the spring, with more homes for sale and price growth moderating a bit. But Goldman's analysts say this supply and demand imbalance is expected to continue through next year.
But it is questionable whether demand will remain as strong going forward, given the high prices. About two-thirds, 66%, of respondents to a University of Michigan survey on homebuyer sentiment said this is not a good time to buy a home, according to the report. That's the highest it has been since the early 1980's.
But homeowners today remain "'reluctant bulls', who still intend to buy despite thinking it's a bad time," Goldman's analysts wrote.
---
🔥 If you want to succeed watch this 🔥
With Josh Pitts
---
NYC real estate brokers create alternative to compete with Zillow
New York's residential-property industry, like others across the nation, have this LOVE/HATE relationship with Zillow. In NYC, real estate agents have protested Zillow's StreetEasy practice of charging a daily fee for rental listingsm for example.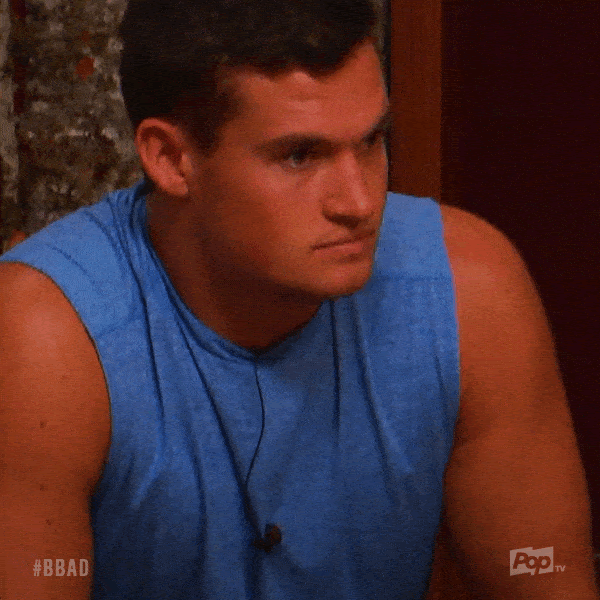 Plus, Zillow has faced legal challenges over its "Premier Agent" program, which sales brokers say allows any agent, anywhere, to muscle in on a deal by paying Zillow a fee.
Now, New York City's major brokerages — and the trade group that represents them — are working with Homesnap, owned by CoStar Group Inc., to develop the new platform to compete with Zillow. 
Citysnap, set to debut next year, will offer home shoppers an alternative to Zillow's StreetEasy and other sites that the agents say use their hard-won listings as a springboard to generate revenue.
Citysnap will take the listings site managed by the Real Estate Board of New York — for now, open only to professional agents — and make it accessible to the public, with features they've come to expect, such as a property's sales history and notification of price changes. REBNY's service has more than 40,000 active listings from nearly 600 brokerage firms and property owners.
The new site will compete for eyeballs with Zillow's StreetEasy — a staple in New York for brokers, consumers and urban real estate voyeurs alike, and known for its exhaustive database. Users can see, for instance, all the apartments for sale in a given building, the discounts their owners had to offer, or if the neighbors have a tax lien filed against their unit.
Being indispensable to brokers has been a financial boon for Zillow.
In the second quarter, companywide revenue from the Premier Agent business surged 82% from a year earlier. Under the program, agents pay Zillow a fee to connect with would-be buyers who express interest in a given listing.
---
Spread the Rise&Shred ❤️ and share with a friend