Fairway is giving service dogs to war veterans
This is a pretty cool charity project from Fairway Wholesale Lending and Fairway Independent Mortgage Corporation. 
They're working with the American Warrior Initiative to provide service animals to our nation's veterans.
Louise Thaxton, AWI Co-Founder, and Director, and Fairway Branch Manager, said that Fairway has sponsored over 200 service dogs for veterans in the last six years. In 2021, they plan to fund 100 service dogs.
Holly Mattson, VP of Fairway Wholesale Lending, said "Our team has watched Louise and AWI give away many service dogs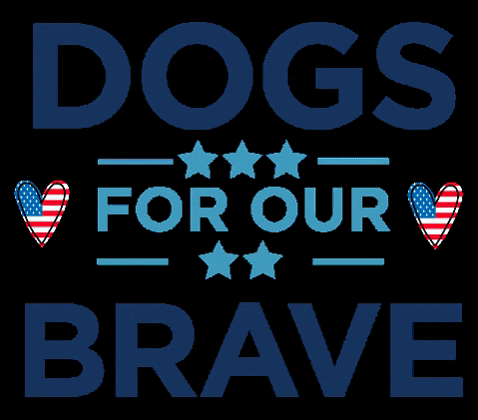 and we really wanted to be a part of that. Fairway's wholesale platform came together to sponsor a service dog and has plans for more in 2021."
Click here to read more about one such case. A veteran of the United States Marine Corps, Elizabeth Stephens spent 19 years in the military; she made an amazing impression as the first African American woman to fly the Osprey and an A46. She's getting a dog.
Stephens said, "I had no idea that I would be receiving a service dog. I am a bit overwhelmed by the thoughtfulness of Fairway and AWI. I know how much of a difference it will make in my life to have a partner I can count on. The service dog will be with me all the time – sort of like a battle buddy."
---
🤣 MEME of the day by Beatrice Maldonado  🤣
Have a funny meme? Email your favorite meme here for a chance to be featured in our next Rise&Shred.
---
United Wholesale is taking things to the next level, bond-wise
Buried in the call with analysts last week, United Wholesale Mortgage CEO Matt Ishbia dropped a bombshell on something they're planning. 
In response to a question from KBW analyst Bose George, about how big UWM could get and how wouldthey balance the risk, Ishibia talked about moving loans into the secondary market, but without the government's assistance. That's huge! 
"So we have to understand the market, and we're very good at understanding when the right time to be in this market is,"
 Ishbia answered. "Now the market is a lot more stable, and we also have a lot of outlets and partners, along with our ability to go direct with the private label securities ourselves."
"We are at the size and scale that we can do that, and we're investigating different ways to do that right now actually," he said. "And we'll — you'll see that happen in this quarter most likely and how we handle that."
IMF confirmed that a deal was in the works for UWM, to securitize more than 500 mortgages and sell to secondary investors, without Ginnie, Fannie or Freddie.
For a lender the size of UWM, the move is impressive and risky. We'll be reviewing the pre-sale and reporting on the deal as it comes to market. Stay tuned.
---
🔥 Finding an edge in a white-hot broker market
🔥 
With Josh Pitts & Ed Batt
---
Being able to refinance online isn't the most important thing
A recent homeowner survey from Digital Media Solutions (note, they sell marketing services to lenders) asked homeowners what their biggest incentive to refinance, and less than 4% answered that the ability to do the refi online was their top priority.
Instead, the top priority to homeowners is to secure the lowest rate, followed by getting lower fees. Less than 17% said their top concern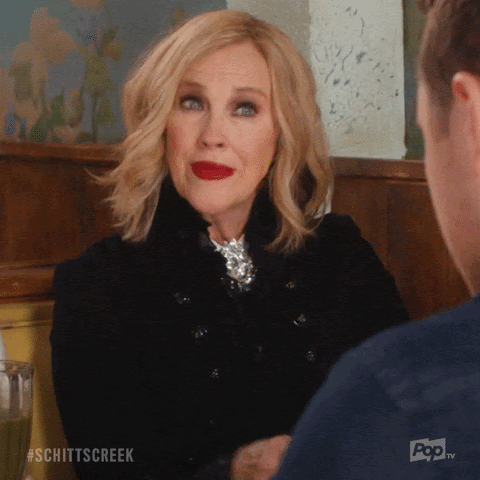 was getting the mortgage done quickly. 
Data from the DMS consumer survey on refinance mortgage trends shows that approximately half of all homeowners plan to use a bank website or rate comparison website to initiate their refinance research. Homeowners ages 18 to 34 are almost twice as likely to heavily rely on bank or lender websites.
43% of respondents plan to research two to five refinance loan options, with just 10% planning to research either only one loan option or more than five options. However, 18 to 34 year olds were more than twice as likely as the general populace to indicate plans for researching six or more loan options.
---
Spread the Rise&Shred ❤️ and share with a friend