Federal Government often sells flood-prone homes to unsuspecting buyers
The day after NPR's Michel Martin spoke with Housing and Urban Development Secretary Marcia Fudge about the expiration of the federal eviction moratorium and President Biden's plan to address affordable housing, the same press outlet dropped a bomb on HUD.
Marting asked Fudge about long-term housing solutions, to which the Secretary replied: "the first thing it would do is it would increase the supply of low-income and affordable housing, which would then make the prices come down. The biggest problem we have right now, see, is that the supply is so woefully short of the demand. And so people can get the top dollar. What we want to do is immediately start to rehabilitate and build new housing."
Fudge later added that: "It's now time for us to take care of people, everyday people, the people on Main Street."
However, the very next day, NPR published a report that HUD often sells "flood-prone homes" to the same,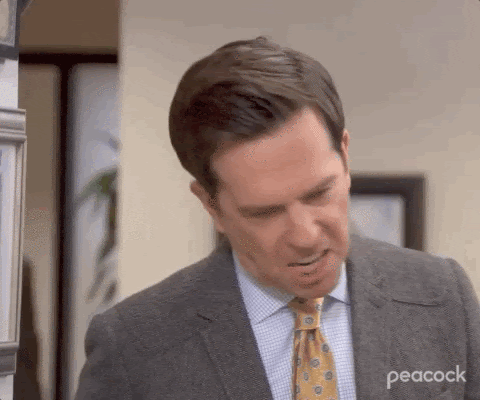 unsuspecting, everyday people.
That's because an NPR investigation finds that the homes HUD sells (FHA foreclosures) are disproportionately located in flood-prone places, compared with Zillow records of all homes sold in the United States. The agency does not fully disclose the potential costs and dangers of living in harm's way, and some of these transactions have happened as local governments are buying out properties in the same areas to mitigate flood risk.
NPR analyzed tens of thousands of homes sold over a nearly four-year period and found that while HUD sells flood-prone homes in almost every state, a handful of states stand out as hot spots.
The findings include:
Homes that were sold by HUD between January 2017 and August 2020 are in federally designated flood zones at almost 75 times the rate of all homes sold nationwide in that period.

Louisiana, Florida and New Jersey stand out as hot spots. More than one-fifth of homes sold by HUD in Louisiana were in flood plains. In Florida, it was about 12% of homes sold by HUD, and in New Jersey, 7%. In comparison, Zillow's records show that 0.1% or less of all homes sold in these states are in flood zones.

In many cases, buyers of HUD homes get less information about flood risk and the cost of flood insurance than if they were to purchase the house from a private seller.

Neighborhoods where HUD sold homes have lower median household income on average than areas where HUD did not sell homes.
---
🤣 MEME of the day 🤣
Have a funny meme? Email your favorite meme here for a chance to be featured in our next Rise&Shred.
---
Deutsche Bank prediction indicates a shift from W2 to 1099 borrowers
Is remote work more or less productive? 
ADP says No.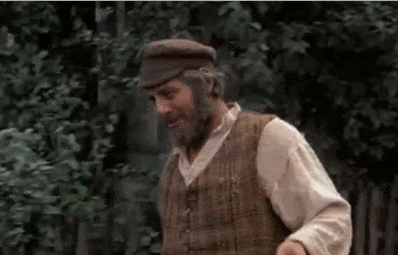 Most others simply don't know yet what to do. Why?
Well, to be honest, we are just getting started in the global WFH experiment and most of us don't really know the full answer yet. 
However, a new report from Deutsche Bank made four bold predictions about the future of WFH. (Download here, but it's tricky for some.)
#1 Offices will refill way faster than you think. 
#2 Freelancing is the new remote working. 
#3 We can only see the tip of the outsourcing iceberg. 
#4 Inequalities will continue to drop…. between countries
#2 and #3 are what's important for us as mortgage folks to focus on, because that means many WFHers and share economy employees will be shifting from W2 to 1099.
While this is not specifically mentioned in the research piece, it can be extrapolated from their presentation. Companies will need to redefine their remote workers as strategies continue to evolve in very different ways.
"As business leaders consider all of these factors, we continue to see them taking diverse directions and grappling with uncertainty," reads the report.
"On the one hand, a third of US chief operating officers have plans to reduce office space over the next few years as lease contracts reach their end dates. However, tech giant Amazon has recently signed new leases for office space amounting to 900,000 square feet across six cities," the Deutsche Bank analysts state. "The reason for this decision is a lack of spontaneity in their virtual team working arrangements."
---
🔥 California is Closing and HUDs Foreclosure Flood
🔥
With Josh Pitts & Jacob Gaffney
---
Households are expecting prices to keep going up, way up
A new survey from the Federal Reserve Bank of New York noted that American households are continuing to ratchet up expectations for the pace of price increases over the next year.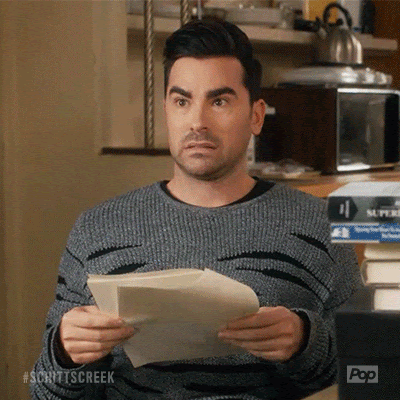 Home price growth expectations continued to moderate in August but remain elevated. 
Households' perceptions about their current financial situations improved, and income growth expectations rose to a new series high.
The New York Fed noted that in August, the median expectation for the rate of inflation over the next year increased to 5.2% — the highest seen since the Survey of Consumer Expectations was launched in 2013.
Over a three-year horizon, inflation expectations rose to 4.0%, also a series high for the survey.
Rising survey-based measures of inflation expectations are testing the resolve of policymakers who maintain that the faster pace of price increases is likely to be a temporary phenomenon.
Officials at the Federal Reserve, the central bank tasked with ensuring price stability, have pointed to virus-induced supply chain disruptions as inflationary pressures that can't last forever.
"Inflation at these levels is, of course, a cause for concern," Fed Chairman Jerome Powell said on Aug. 27. "But that concern is tempered by a number of factors that suggest that these elevated readings are likely to prove temporary."
The Fed's target for inflation (not inflation expectations) is 2%. But rising inflation expectations have been seen as a factor that could lift current inflation. Fed officials concerned about the downside risk of runaway inflation are closely watching surveys and market readings to make sure expectations do not become "unanchored" from the Fed's target.
---
Spread the Rise&Shred ❤️ and share with a friend