Goldman Sachs clients mainly think interest rates will rise soon
Fed policies, inflation and rising cases of COVID-19 are top of mind for investors this month, according to the latest Marquee QuickPoll survey of 1,077 institutional investor clients of investment bank Goldman Sachs.
Investors are interpreting the Fed's hawkish comments in June to mean there will be the first interest rate hike earlier than expected. 
Indeed, 58% now expect the first hike in 2022 and 37% in the first half of 2022. On the flip side, investors continue to believe the Fed won't begin to taper in the immediate future (more than 50% peg the date in 2022).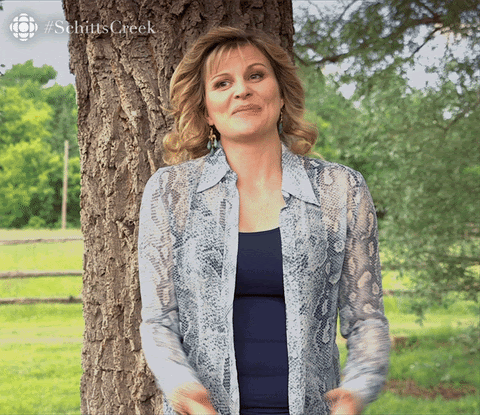 In other words, the market thinks the Fed may hike earlier than previously expected, but also believe this will translate into lower overall rates, Goldman Sachs said.
But the investors are divided on inflationary concerns. 
While prices are rising across the board—from oil to shipping costs and Uber rides—investors are split on whether these increases will lead to sustained inflation. One camp sees growth continuing to pick up in the cyclical sector, putting more pressure on prices and forcing the Fed to raise rates sooner. The other sees these price jumps as a transitory phenomenon that will fade as unemployment benefits expire, production capacity ramps up after the pandemic and consumption patterns return to normal.
Concerns over COVID-19 picked up in July with almost one in four investors citing it as the top worry for the month amid rising cases in countries that had been leaders in vaccinating their people, notably the U.K. and Israel. With geographical gaps in vaccination rates between and within countries, plus the regional divergence in policy response, investors are likely to start looking at COVID-19 more like a collection of individual epidemics with stark regional impacts, rather than one single pandemic with a global impact.
---
🤣 MEME of the day 🤣
Have a funny meme? Email your favorite meme here for a chance to be featured in our next Rise&Shred.
---
Boomers' grip on housing market leaves younger buyers out in the cold
Baby boomers are holding on to their homes 'til death do they part.
Members of the cohort born between 1946 and 1964 have now held more real estate wealth than any other generation for 20 consecutive years, the New York Times reported (metered paywall) — with no end to the  streak in sight.
Some may wait until retirement to sell, while others would rather leave their estate to do the work. Until then, younger generations are left with the shorter end of the stick, The Real Deal reports.
To be fair, Generation X has been growing its real estate wealth, just at a slow pace. In 2011, members of this generation held about 21 percent of real estate wealth, the Times reported, citing Federal Reserve data. 
A decade later, they only gained 10 percentage points, still trailing behind the boomers' share of 44 percent.
With few homes available and not enough new ones being built, younger homebuyers might simply have to wait their turn.
in March.
---
🔥 New FHA Student Loan guideline 🔥
With Caton Del Rosario
---
CFPB announces resources focusing on home appraisal racial bias
On July 2, the CFPB announced its prioritization of resources to focus on the role of racial bias in home appraisals. 
According to the CFPB, undervaluation of homes based on race further drives the racial wealth divide and overvaluation of homes also puts family wealth at risk, leading to higher rates of foreclosure. 
According to a note from Buckley, on June 15, the CFPB hosted a home appraisal bias event where the NCUA, OCC, and HUD discussed insights on the role of racial bias in home appraisals, which led to conversations on how to collaborate with stakeholders in eliminating racial bias and other inequities in housing. 
The Bureau also noted it is "pleased to participate" in President Biden's new interagency initiative to address inequity in home appraisals. 
The announcement offers numerous tools, among other resources, such as a joint housing website for those needing help paying their mortgage or rent, particularly in light of the CDC's moratorium expiring on July 31, and a link to HUD's Fair Housing and Equal Opportunity office for victims of appraisal bias.
---
Spread the Rise&Shred ❤️ and share with a friend