Here's why experts believe the U.S. is in a housing boom and not a bubble
During the pandemic, home prices have climbed at a record pace. 
The median price for an existing home reached over $363,000 in June 2021, a 23.4% year-over-year increase.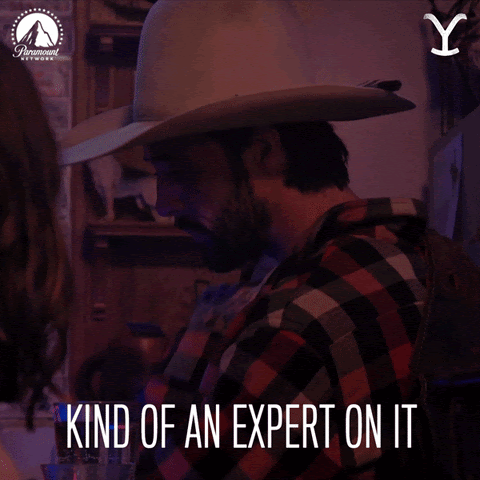 But no one thinks we are in a bubble.
While speculation certainly is a factor, the main cause for the current housing demand is low mortgage rates. 
At the start of the pandemic in March 2020, the 30-year fixed-rate mortgage rate sat at 3.45%. By July of this year, that number had dropped to 2.87%.
Supply is also an issue. 
According to the National Association of Realtors, the U.S. has underbuilt its housing needs by at least 5.5 million units over the past 20 years. 
That's a stark comparison to the previous housing bubble in 2008 when overbuilding was the issue.
---
🤣 MEME of the day by The Broke Agent 🤣
Have a funny meme? Email your favorite meme here for a chance to be featured in our next Rise&Shred.
---
Here comes another BOOM! Record growth numbers from WFG are just in!!!
Williston Financial Group, a full-service provider of title insurance and real estate settlement services for commercial and residential transactions nationwide, announced it exceeded growth projections following a record-breaking 2020.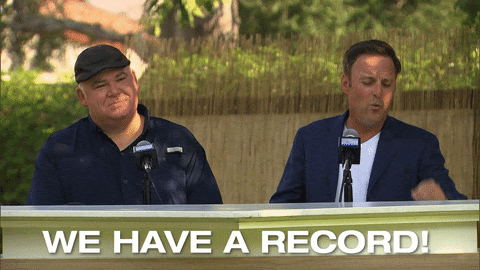 WFG National Title Insurance Company, a part of WFG, experienced an increase in 2020 revenues of 46 percent over 2019 figures. The title company said that 2021 gross revenues are on track to rise by another 50 percent over 2020's record figures. At midyear 2021, gross revenues are already up more than 50 percent, with net revenues up 45 percent.
"Last year was a banner year for us and we are excited to report with confidence that WFG is well on the way to surpassing those historic 2020 revenue figures in 2021," said WFG President and CEO, Steve Ozonian, in a statement.
WFG's Agency Operations have also experienced tremendous growth. During the first half of 2021, gross and net revenue figures rose 57 and 53 percent, respectively, over the same period in 2020. And, WFG's claims reserves are also up year-over-year by 23 percent, with policy surpluses up 105 percent during the first six months of 2021.
The number of agents in WFG's agency channel also grew by seven percent year-over-year, with nearly 1,600 active agents during the first half of 2021.
"We believe the rapid growth of our agent network is largely attributable to the popularity of our unique agency model, which leverages WFG's national coverage and local expertise to provide cost-effective solutions and operational efficiencies through our WFG Blocks program, which enables agents to convert fixed costs to variable ones," said WFG Executive Vice President, Agency Operations, Gene Rebadow.
---
🔥 Simple settlement secrets
🔥
With Josh Pitts & Pam Faulkner
---
Holy cow! Big banks are paying loads in fines and a lot of it is because of mortgage abuses
According to one count, Bank of America accumulated $82.9 billion (Yes, BILLION) in fines since 2000, the most among the big banks.
BofA accounted for half of the top ten biggest fines of all time, and by far the biggest was the one that they incurred in 2013, for knowingly selling toxic mortgages to investors.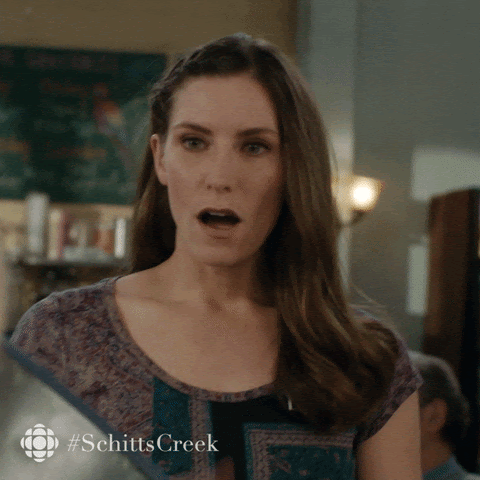 The selling of these mortgages resulted in the spectacular collapse of the housing bubble, providing the global economy with ramifications for years to come. 
As a just result, the bank was fined a then-record-breaking $16.65 billion.
But they aren't the only baddies, here.
JP Morgan and Citi are also paying through the nose for their bad behaviors.
83 fines were handed out for offenses within the mortgage sector. 
They added up to over $56 billion, meaning that each fine was worth an average of over $680 million.
Many mortgage lenders have landed themselves in trouble over the years and each of the biggest fines handed out in this sector went to the Bank of America, including the aforementioned mega fine of $16.65 billion.
---
Spread the Rise&Shred ❤️ and share with a friend