Here's proof the Boise housing market is the craziest thing, ever
According to the real estate website Zillow, home values in Boise have shot up 32.5% in a year, the biggest increase in the country. [Nationally, the increase in average home value appreciation between April 2020 and April 2021 was 11.2%.] Realestate in Boise was already thriving, but the pandemic super-heated that trend, thanks to the remote-working movement that came with it.
And with that super-heating came the craziest stories.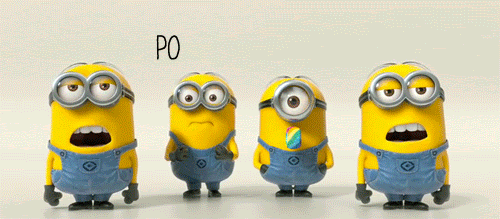 Take seller Elisha Figueroa, who recently sold her house there, and the experience was incredible: "We had over 150 people walk through in two days, which is pretty mind-blowing. We had nine offers, half of those for cash. And I'm still here, because the buyer is allowing me to live here for five months rent-free!"
But the crazy stories are by no means limited to Boise, here are some hot takes from Smaller cities all over America, that are seeing a similar boom. 
Just ask real estate pros like Latrice McFadden in Durham, North Carolina: "It's just insane!" she laughed. "We've seen tens of thousands, even $100,000 above list price."
… or Laurie Finkelstein Reader in Miami, Florida: "Imagine you go to an open house. There could be 50 cars – yes, five-oh – 50 cars in a line outside waiting to see that property."
…or Joseph Tamburo in Fort Lee, New Jersey: "This has been the busiest market that I've seen in 34 years. It's doing unbelievable."
… or Thomas Brown in Austin, Texas: "There was a home that came on the market. It was $460,000. Our client said, 'Hey, here's what we'll do: We'll buy this house, we will buy the seller's next house.' So, they bid in the mid-seven-hundreds on the home, and they offered to buy the seller's next home." 
Their offer was accepted. CRAZY.
---
🤣 MEME of the day 🤣
Have a funny meme? Email your favorite meme here for a chance to be featured in our next Rise&Shred.
---
How the wild market is making it harder to get financing
Step 1: Market heats up.
Step 2: Blame appraisers. 
With record-low inventories and rock bottom mortgage rates,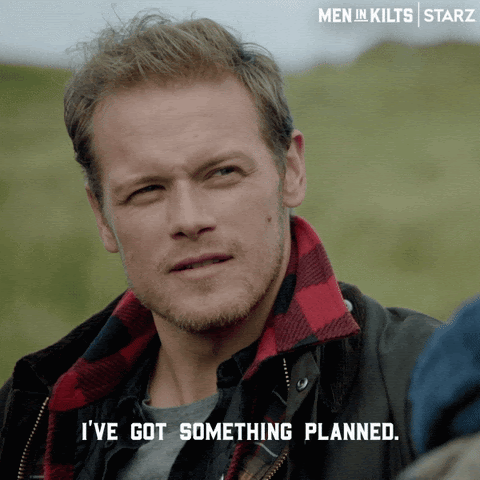 every day seems to bring a new piece of data pointing to a market on the move. 
The rate of change is so fast, in fact, that one crucial piece of the homebuying puzzle is frequently being left behind: the appraisal.
Cue the obligatory coverage that blames the appraisers. Like this piece, actually titled: "The Trouble with Appraisals."
Homebuyers lucky enough to win a bidding war for a property are increasingly running headlong into appraisals that don't match — or even come close to — the agreed sales price, leaving them with limited ways to close the sale.
This can leave parties to the deal — the buyer, the seller and their real estate agents and lenders— frustrated, to put it mildly.
Recently SHRED Media's Josh Pitt was joined by Brian Zitin, CEO of Reggora to discuss how to solve the appraisal puzzle that our industry seems to be struggling with. Check it out right here!
---
🔥 Operation VA:
Winning with the VA Loan Boss…
🔥 
With Josh Pitts, Bryan Bergjans, & Jason Stier
---
Mortgage rates drop, but not enough for priced-out homebuyers
Mortgage rates fell slightly last week, but not enough to light a fire under mortgage demand.
Total mortgage application volume decreased 3.1% for the week, according to the Mortgage Bankers Association's seasonally adjusted index.
While rates fell slightly, they were not as low as the record levels we saw last fall, and that is why refinancing demand is not responding. Refinance applications fell 5% last week and were 27% lower than a year ago. The
 refinance share of mortgage activity decreased to 60.4% of total applications from 61.3% the previous week.
Meanwhile, the jobs situation continues to improve, though very slowly.
In May 2021, the number of newly unemployed (those unemployed for less than 5 weeks) declined by 391,000 to 2.0 million. The number of long-term unemployed (those unemployed for 27 weeks or more) fell by 431,000 to 3.8 million in May but is 2.6 million higher than in February 2020.
These long-term unemployed accounted for 40.9 percent of the total unemployed in May 2021, while the number of newly unemployed accounted for 22.1 percent. The share of those unemployed for 5 to 14 weeks among the total unemployed was 23.2 percent in May 2021, while the share of those unemployed for 15 to 26 weeks was 13.8 percent.
---
Spread the Rise&Shred ❤️ and share with a friend