A boatload of trouble; tech wants jobs credit
Dear Rise&Shred Diary,
By now you've learned there's a big ol' boat blocking the Suez Canal, backing up shipping traffic, and creating the worst maritime nightmare in modern memory (aerial photo here). There's definitely a mortgage analogy
 to be made here, but instead, we want to share the ideas some children have on getting the big boat unstuck:
Alex, 12: "Just turn the wheel to the left."
Nina, 8: "What's it stuck on, sand? They should move the sand."
Theo, 6: "They should get giant oars and row it."
Owen, 5: "Just get a crane to lift it up. Did they call the crane to lift it up?!"
Good news! The number of people seeking unemployment benefits fell sharply last week to 684,000, the fewest since the pandemic erupted a year ago and a sign that the economy is improving.
And in a switch, tech companies say they want some of the credit for the new surge in hiring, which is a new move according to this paywalled op-ed in the NYT.
"As more people and politicians worry about the influence of technology companies in the economy and our lives, digital corporations have been forced to try harder to keep people feeling warm and fuzzy about them. One way to do that is to copy what boring old companies have always done: Get attention for their hiring and growth."
---
🤣 MEME of the day by The Broke Agent 🤣
Have a funny meme? Email your favorite meme here for a chance to be featured in our next Rise&Shred.
---
loanDepot is cashing in on the housing boom
And what's so bad about that?
One of the larger employers in our space, loanDepot, this week sold some bonds in the secondary market, prompting this Bloomberg piece to break down just how successful the company has become.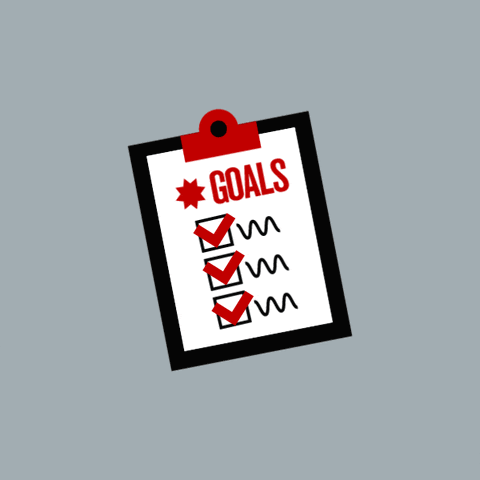 LoanDepot more than doubled its loan originations in 2020 to over $100 billion. Its revenue grew by over 200% to $4.3 billion over the same period, according to the debt documents. The company priced the new seven-year bonds at a yield of 6.125%, according to people with knowledge of the offering. 
—> loanDepot raised a total of $600 million from the bond sale, or $100 million more than originally expected.
However, Bloomberg coverage seems to look at Hsieh's success with a touch of unfavorably. Check out this quote: "Billionaire founder Anthony Hsieh and his private-equity partners are ready to cash in."
The article also notes that Hsieh was born in Taiwan, as if someone foreign can't live the American Dream? Who's knows? Maybe we're reading into it too much.
Hsieh is hardly alone in this regard, the article states: "Hsieh is the latest housing market entrepreneur to experience a boost in fortunes during the pandemic. Mat Ishbia, the chief executive officer of United Wholesale Mortgage, became a billionaire last year after the lending firm founded by his father went public. Rocket Cos. chief executive Dan Gilbert also saw his wealth soar after his company went public at a valuation of around $40 billion in August."
---
🔥 Women of Impact 🔥 
With Stacy Catmull & Leslie Moss
---
SEC launches investigation into recent IPO craziness
The US IPO market produced its busiest quarter in over two decades, with 102 IPOs raising $40.3 billion. Mortgage companies, such as loanDepot, United Wholesale, Quicken, etc., were a big part of that success.
"Real estate and utilities were the best performing sectors, riding on the strength of only a few names," according to the latest IPO report from Renaissance Capital. Some of the IPOs in the mortgage space leveraged Special Purpose Acquisiton Companies (SPACs) in order to tap the equity marketplace.
SPAC business is expected to continue booming.
"Aside from the historic amounts of capital raised and soaring stock prices, SPAC mania featured celebrity sponsors, sponsors with poor track records, SPACs with joke names and tickers, and related-party transactions," the report states.
"After a pullback in SPAC prices, a number of recent deals have downsized or broke issue," the report adds. "While this could indicate that peak SPAC is behind us, it may well be just another blip. And with 234 SPACs on file to raise $59 billion, the pip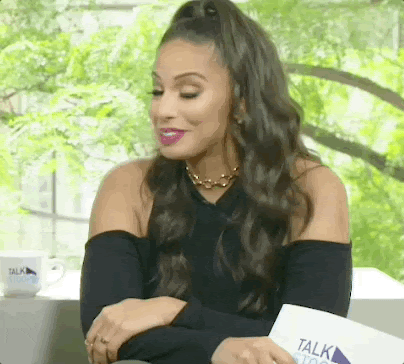 eline is primed for another record quarter ahead."
Of course, this is getting the attention of regulators.
The U.S. Securities and Exchange Commission (SEC) in recent days sent letters to Wall Street banks seeking information on their special purpose acquisition company, or SPAC, dealings, sources told Reuters.
In what they see as a precursor to a formal investigation, the SEC has previously said it was monitoring the SPAC boom, but the letters are the strongest sign yet that it is stepping up scrutiny of such deals and the Wall Street banks that underwrite them.
---
Spread the Rise&Shred ❤️ and share with a friend