CFPB reports new record for mortgage complaints
Looks like we broke another record in March, everyone!
Bad news: It's the record for most mortgage complaints by consumers to the CFPB.
In March 2021, the volume of mortgage complaints increased to more than 3,400 — that's the greatest monthly mortgage complaint volume since April 2018.
It's a shame since mortgage complaint volume has remained relatively steady since January 2020, averaging around 2,500 complaints per month, up until last month.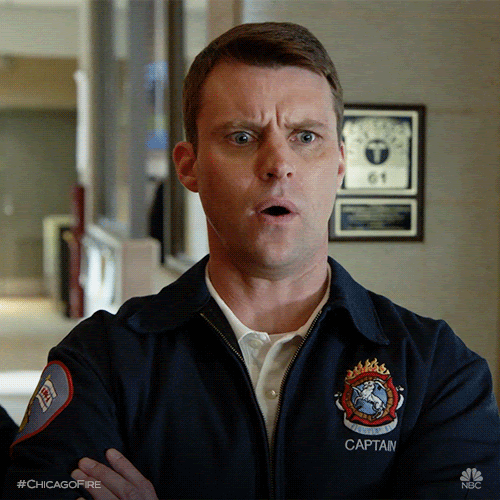 Still, we're doing OK when compared to other industries. The CFPB received approximately 38,100 mortgage (origination and servicing) complaints from January 1, 2020 through March 31, 2021, which is approximately 5% of all complaints the CFPB received during this period.
The highest number of complaints stem from "trouble during the payments process." The CFPB generally believes this is due to issues with servicers when dealing with homeowners seeking relief under the CARES Act.
"Many of these complaints stemmed from phone calls with servicers, suggesting that servicers may not be clearly communicating about the variety of available options," the CFPB said. "Some consumers reported that after calling their servicers, they were left with the impression that a lump sum payment, repayment plan, or modification were the only post-forbearance options available."
"Some consumer experiences suggest that the possibility of modifying their loans by moving all missed payments to the end of the loan term was not clearly communicated or discussed during some of these conversations," the CFPB notes in its report. "Other consumers reported that they were not informed that their loan was ineligible for deferrals until after their forbearance plan ended."
---
🤣 MEME of the day 🤣
Have a funny meme? Email your favorite meme here for a chance to be featured in our next Rise&Shred.
---
JP Morgan CEO said he's cancelling all his Zoom meetings
Jamie Dimon, the JPMorgan Chase chairman and CEO has already told his U.S. employees they should begin getting used to returning this month with the goal of having 50% of workers rotating through offices by July. 
While he's fine with the greater flexibility allowed by employees working from home part time, he said Tuesday that's no substitute for being at the office.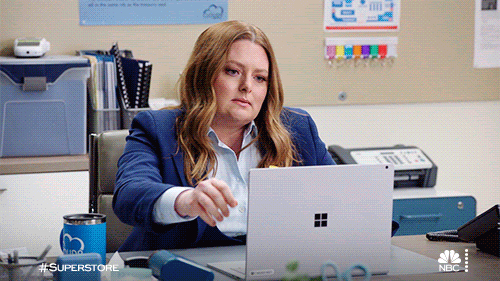 "I'm about to cancel all my Zoom meetings," Dimon said while recently attending The Wall Street Journal CEO Council. "I'm done with it."
As an illustration, Dimon said he was "brimming with ideas" after a trip to California last year that he wouldn't get from Zoom meetings.
Depending on their roles, employees will still be able to work remotely, Dimon said. JPMorgan currently cannot require workers to be vaccinated, and it won't force those who object on religious or health grounds, he said.
The shift to part-time remote work is "not going to change everything so dramatically," he said. "It accelerated a trend, but it does not work for younger people. It doesn't work for those who want to hustle, it doesn't work in terms of spontaneous idea generation."
---
🔥
Creating The Ultimate Customer Experience
🔥 
With Josh Pitts, Josh Hebert, & Shane Westra
---
Will the end of forbearance trigger a wave of foreclosures?
There's more to the beer —> vaccine connection.
New Jersey Gov. Phil Murphy on Monday announced a new bid to boost coronavirus vaccinations:Receive your first dose in May and get a free beer.
"We're not going to be afraid to try new things," Murphy said as he unveiled the new program, dubbed "Shot and a Beer," at a press briefing.
Thirteen New Jersey-based breweries are participating in the program — which is only available to state residents ages 21 years and older, Murphy specified.
First American analysis shows that the record levels of equity enjoyed by many homeowners will help limit the number of foreclosures, once the forbearance period ends.
Economist Odeta Kushi attributes strong levels of home equity for the positions, in her blog on the topic, which also provides historical reference.
"To demonstrate the power of equity, the number of foreclosure starts peaked at nearly 733,000 at the height of the foreclosure crisis in the third quarter of 2009," Kushi writes. "At the time, house prices had declined by nearly 11 percent compared with a year earlier."
"Had all other factors remained unchanged in 2009, except annual house price appreciation was replaced with the positive 11 percent year-over-year rate from the fourth quarter of 2020, there would have been 34 percent fewer foreclosure starts, according to our analysis," she said. "Over 249,000 foreclosure starts may have been prevented in that quarter alone. With enough equity, a homeowner has the option of selling the home, an option that doesn't exist for a homeowner in a negative equity position."
---
Spread the Rise&Shred ❤️ and share with a friend