Rocket Mortgage gets entire WSJ article dedicated to it
ICYMI: Rocket's Mortgage Engine Is Still Running Hot
Or at least that's the headline of an entire WSJ article focused on the nonbank lender.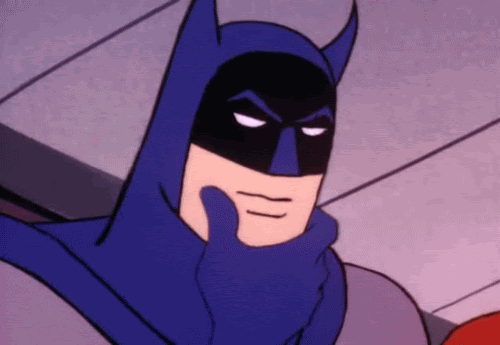 The piece was published earlier this week after Quicken told analysts it expected its record origination volume in the fourth quarter and that it would also mostly hold steady into the first quarter of 2021. 
Rocket expects to close on roughly $100 billion of loans, versus $107 billion in the fourth quarter," author Telis Demos writes (metered paywall). 
While that is against both rate and seasonal pressures, it is important to note that Mortgage companies' valuations are baking in big declines in future earnings, so even just less-bad could be good news. 
"The market is having trouble seeing the other side of this mortgage cycle," which sets up the stocks for potential surprises, said Piper Sandler analyst Kevin Barker.
Still, a lot hinges on factors beyond originators' control, such as where mortgage rates will go next, as well as the spreads between the primary and secondary mortgage market that affect margins, the article mentions. 
"Given what has just transpired in the markets, that might make some investors queasy," Demos adds. "But a modest or temporary spike in rates might also shake out some weaker competitors, and Rocket would be well-positioned to capitalize if what remains is a merely very good mortgage market, rather than an exceptional one."
---
🤣 MEME of the day 🤣
Have a funny meme? Email your favorite meme here for a chance to be featured in our next Rise&Shred.
---
Nearly half of investors see real estate market correction coming
Institutional Investors only spend money if markets look good. If they think a market is not good, they don't invest, often significantly reducing the liquidity available to businesses to expand and operate. 
So when they don't like real estate and financials, it is not something to take lightly. And right now, they don't like real estate and financials. 
Results from the 2021 Natixis Investment Managers Global Survey of Institutional Investors show that nearly three-quarters (73%) of the 500 professional investors surveyed say the world will not return to pre-pandemic normal in 2021. 
Despite the bounce, eight in ten (79%) institutional investors worry the market underestimates the long-term impact of Covid and 44% see the potential for another correction in 2021. 
But their concern is not limited to stocks:

With the potential of the pandemic to force permanent changes in how and where people live, work, and shop, 41% see a correction coming in real estate.
44% expect the real estate market to underperform in 2021; the worst of all measured sectors. Energy came in secondwith 42% of investors expecting the sector to underperform followed by 36% in the financials sector.
---
🔥 Digital Home Ownership Journey 🔥 
With Josh Pitts & Shelley Leonard
---
The latest NAR SentriLock Home Showings Report and we have questions
The new January 2021 NAR SentriLock Home Showings Report indicates that there was an increase in nationwide foot traffic on a month-over-month basis. Nationally, Sentrilock home showings were up 13% year-over-year. 
According to a blog post from NAR, Sentrilock showings were 827,154 in January 2021, up from the 731,798 recorded in January 2020, according to data from SentriLock, the lockbox company.
OK, fine. But we have questions.
First of all, how many homes does SentriLock lock in comparison to inventory?
Were these vacant homes, new builds, owner-occupied? Rentals being converted to single-family?
Buried in the details on Page 9 of the actual report, we found the answer to the first question: "SentriLock Lockboxes are used in roughly a third of home showings across the nation" 
But in order to determine if that percentage is a full and actual representation of the total property market, we still need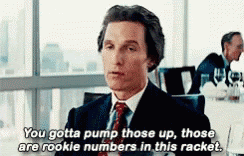 the answer to the latter. 
We didn't find it, but the report notes, "The number of showings reflects the number of properties, viewed, the number of potential buyers viewing the property, and the number of views by a potential l buyer on a property. The increase in showings and cards can also reflect increasing market coverage of Sentrilock."
So what they are saying is the success of this data report hinges on the success of Sentrilock. And that may not be an accurate snapshot of the property market, we simply can't tell.
---
Spread the Rise&Shred ❤️ and share with a friend