Zillow in hot water, but not really (Part 1)
Zillow has been accused of making it difficult for people to list their home for sale without using a Realtor.
In this NBC report (Watch it here), the segment explains what we already know to be true about Zillow's business model –> that it's an ad-site for real estate agents.
In this case, the reporter presents a homeowner who listed their property as "for sale by owner," only to get "bombarded by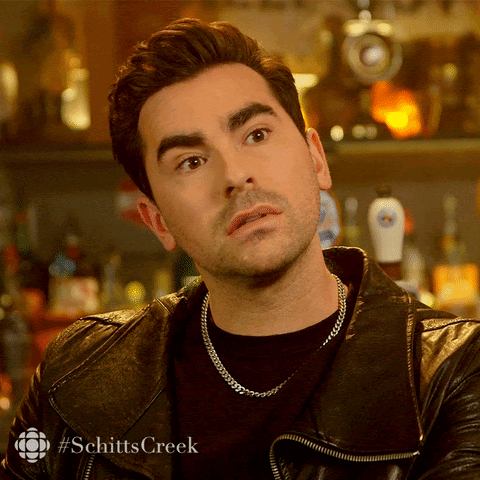 really annoying Realtors," the homeowner explains.
Furthermore, Zillow changed its website to promote agents who advertise with them (duh). When the reporter searches for homes in Dallas, TX. those properties are given a priority. 
But, we have to ask, is that the same as making it more difficult for FSBOers? Maybe, but who cares? Zillow has a priority to its paying customers, doesn't it? 
Zillow gets NOTHING from an FSBO who hops on the site and lists their property FOR FREE.
Still, this is a bad headline for Zillow. 
Further confusing the story is that the lawsuit against Zillow, by REX, which the NBC piece references has since been dismissed. (HousingWire, metered paywall.)
REX grabbed national attention in March when the residential real estate brokerage filed a lawsuit alleging an antitrust conspiracy between listings giant Zillow and the powerful National Association of Realtors. But a judge's ruling Wednesday forcefully concluded there's little merit to REX's allegations, and denied the brokerage's motion to stop how Zillow is currently listing properties.
"Plaintiff has not supported its claim that there is any deception that is injuring a substantial portion of the purchasing public," stated a Seattle federal court judge, Thomas Zilly.
---
🤣 MEME of the day 🤣
Have a funny meme? Email your favorite meme here for a chance to be featured in our next Rise&Shred.
---
Zillow in hot water for REAL (Part 2)
A viral TikTok video has led to Zillow making a rather unusual statement in response. That's because even though Zillow is not named in the video, everyone knows they are talking about Zillow.
And in the video, they accuse Zillow of price fixing, which if true, could land Zillow in some serious hot water.
The TikTok, made by a Las Vegas real estate agent named Sean Gotcher, went viral last week and pitched a theory about an unnamed comp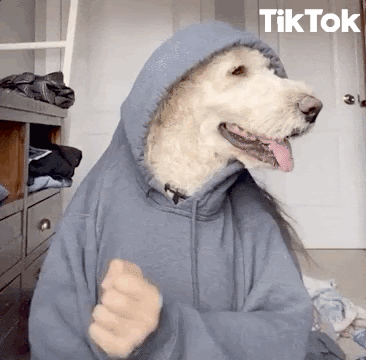 any (Zillow) utilizing user data about popular markets and their relative values to scoop up houses for themselves and essentially fix prices on the market.
What Gotcher lays out is relatively simple: a company that has data on what homes are worth could, in theory, buy up a bunch of homes at market prices to establish a baseline, then intentionally overpay for a home in that same area. With that new baseline for value, they could then sell those houses at the new price they intentionally overpaid for and profit tremendously from that market inflation.
"What that just did is create a new comp," Gotcher says. "So when they go to see these other 30 homes, that extra $40,000, that you can say this one just sold for $340,000, just made them $1.2 million."
The video is fairly captivating in its own right, especially with a very funny interruption of a small animal happening offscreen. But the implications are particularly nefarious, and though the company went unnamed by Gotcher it's pretty easy to conclude that it's an iBuyer like Zillow he's talking about.
In a statement emailed to Inman, the company characterized the video as an example of "misinformation and falsehoods." The statement continued, saying "the simple truth is that through our services and tools, home shoppers have more power than ever before at their fingertips when buying, selling or renting their home because of the information we make available to them."
"We pay market value for every home we purchase," the statement added. "When we looked at homes that sold traditionally after they declined a Zillow Offer, we learned that on average, those selling traditionally sold for only .09 percent more than the Zillow Offer. And on every home that Zillow buys and sells, we are transparent: the purchase and resale prices are publicly displayed on the property page on Zillow.com."
---
🔥 Collaboration over Contention 🔥
With Josh Pitts
---
"Take a week off, you've earned it" grows in popularity
In early May, the founder of Lessonly, a company that makes training software, sent out a companywide email issuing a mandate to all employees. 
This mandate required that every worker take an entire week off in July.
Lessonly is not alone. Earlier this year, HubSpot introduced what it's calling an annual global week of rest.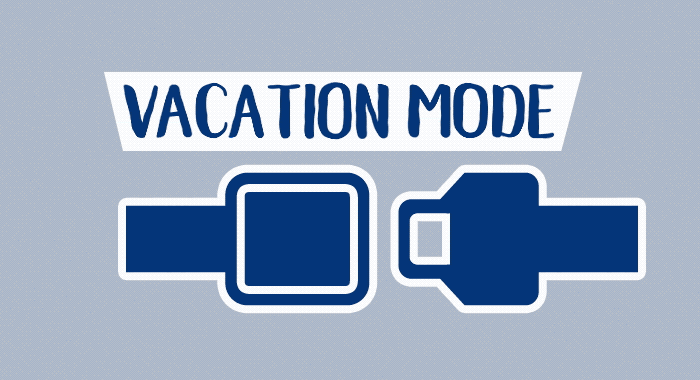 Google CEO Sundar Pichai announced global reset days that take effect later this year. 
And Bumble also instructed its employees to take a collective week off.
"The past year has been an important moment for us to reflect on the ways we work and how we can best support our teams around the world," Bumble president Tariq Shaukat said in a statement. "It's becoming increasingly clear that the way that we work, and need to work, has changed."
For all of these companies, the goal is to fend off burnout, an increasingly widespread issue that's only been exacerbated by the pandemic. In May 2019, the World Health Organization officially added burnout to the International Classification of Diseases, citing it as an occupational phenomenon.
Then came COVID-19, and the mixture of long hours and high expectations began intermingling with new stresses, including caregiver strain, the movement for racial justice and the challenges of remote working. 
Now, tech companies are thinking up new ways to keep employees engaged.
"In the tech industry, like some other industries, there is this sort of badge of honor when it comes to the number of hours that you put in, and when it comes to people considering that a sign of how seriously you take the work," said Darcy Gruttadaro, director of the Center for Workplace Mental Health at the American Psychiatric Association Foundation. "In some cases, shutting down organizations is a good thing to do."
---
Spread the Rise&Shred ❤️ and share with a friend